1000 Most Common Words Makes Language Mastery More Accessible
July 14, 2022 at 16:26
Paris, France based 1000 Most Common Words is reaching out to the global community to share their resources to help in learning foreign languages. Founded in 2014, 1000 Most Common Words has grown a lot in the time since, and today is one of the biggest language platforms for anyone who wants to learn the most important words in any language.
True to their name, the website collects the 1000 most common words in over 110 of the biggest languages in the world. The words have all been statistically chosen, with extensive research proving that these actually are the most commonly spoken words in any specific language. For those learning any foreign language, knowing these words can go a long way in ensuring that the learning process goes smoothly.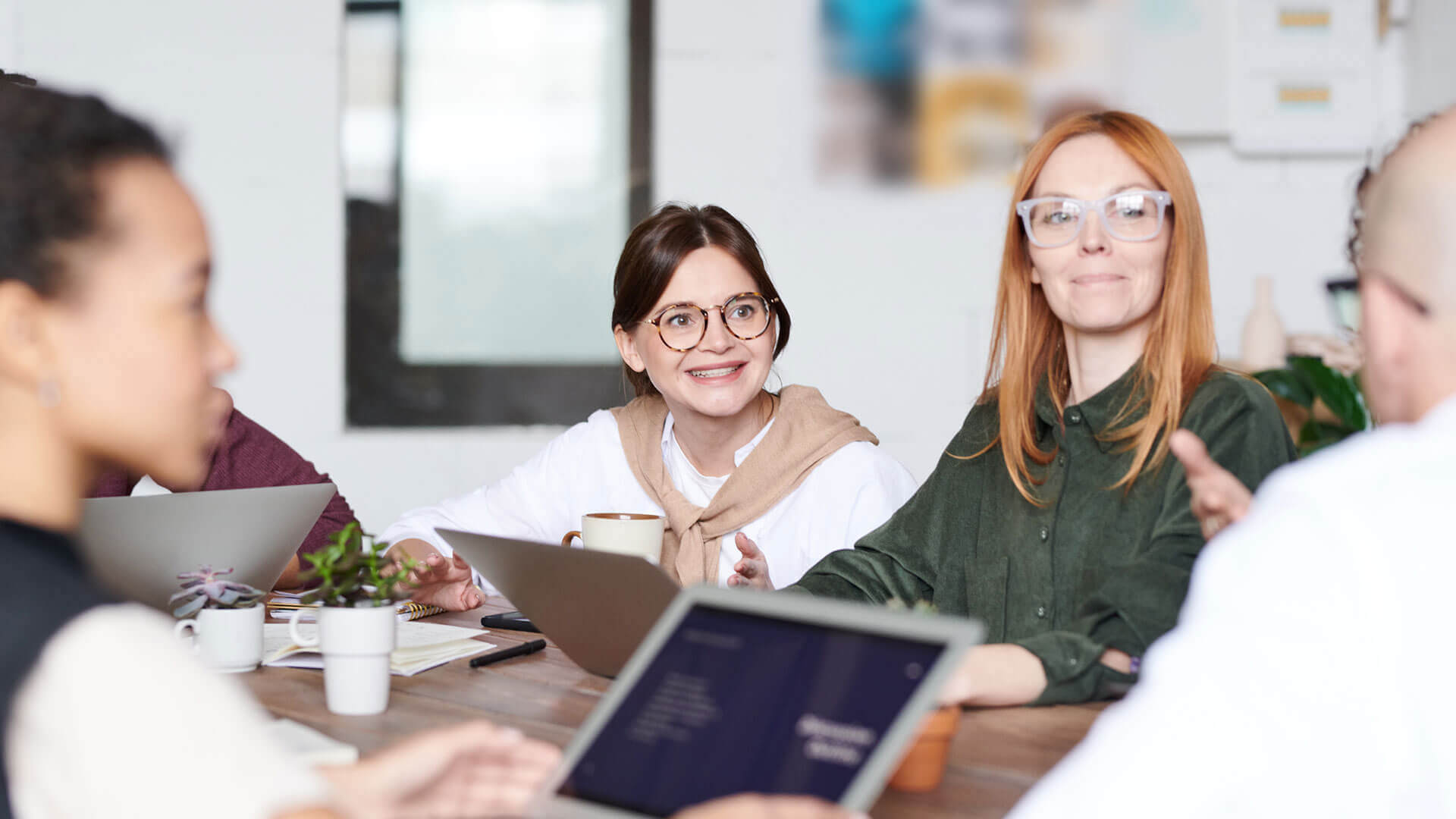 Dane Carlsen from 1000 Most Common Words says, "Studies show that if you understand the 1000 most common words in any language, then you will be able to understand 70-80% of all the communication taking place. This means that there is no need for you to worry about learning every single word in a language to master that specific language — you just need to learn the most important words, and you will be well on your way to becoming a master of the language. To that end, we are proud to say that we are one of the largest learning resources for people learning new languages, and that no other website has as many languages as we do."
1000 Most Common Words has proven to be an international success, with hundreds of thousands of language learners visiting their website every year. The website credits this success to their collaboration with experts all over the world who have contributed to designing word lists of the most common words used in every language. As Carlsen explains, focusing on the most spoken words in a language is the fastest way to learn a new language; in fact, statistics show that 85% of the website's visitors indicate that they are able to understand more in a conversation in their new language even within days of using the website's extensive word lists.
The top languages on the site are Spanish, French, Italian, English, Hindi and German. Notably, the most common languages sought out by the users of the website are Bengali, Vietnamese, Marathi, Portuguese, Tamil, Turkish, Filipino, Dutch and Arabic. Words such as 'as,' 'I,' 'he,' 'that,' 'his,' was,' 'they,' 'are,' 'with,' and more top the lists, with the words getting more complex as the list goes on. Carlsen says, "These are the foundational words of any language, really. The words that make up a massive part of conversations in these languages, and we make it easier for you to learn it."
At its core, 1000 Most Common Words is meant to serve as a world class learner's resource for learning a brand new language. With over 100 language experts contributing, the website has built up their comprehensive premium lists that can be accessed through both web browsers and apps across multiple devices. For those seeking to learn a language more comprehensively, they also strongly recommend their scientific language app Mondly, which is designed carefully to help with the process of learning a new language. They have over 2,000 daily lessons for multiple languages, and users will be able to have their first conversation in their new language within minutes.
Carlsen says, "Learning any new language is a noble endeavor, but the truth is our capacity to learn new languages diminishes as we age, making the process harder. This is why this site exists — we wanted to make it as easy as possible for students of any new language around the world to make progress at a significant pace. Our method has proven itself, and today, our website is used by thousands of students and tutors all over the world."
Those who are interested in learning more about 1000 Most Common Words or simply want to learn foreign languages in an effective manner may visit the 1000 Most Common Words website whenever they wish. The website also encourages interested parties to get in touch with their representatives via email or phone for any questions or clarifications.
###
For more information about 1000 Most Common Words, contact the company here:

1000 Most Common Words
Dane Carlsen
+33 145 00 73 91
hello@1000mostcommonwords.com
135 Rue du Ranelagh
75016, Paris
France