A1 Auto Transport Joins Truckers Against Trafficking
August 24, 2023 at 17:22
Seacliff, California -
APTOS, CALIFORNIA – Shipping a vehicle to a new state, or even a new country can be cumbersome, but A-1 Auto Transport aims to simplify the process with their premier shipping services. The auto transport company brings over 30 years of experience to the vehicle shipping industry, serving over 190 countries all over the globe. Their expertise, friendly customer service, and safe and speedy deliveries have earned them dozens of 5 star reviews from elated customers. Joe Webster from A-1 Auto Transport talked about why their car transport service is one of the highest rated in the world.
"Our goal at A-1 Auto Transport is to eliminate the stress of shipping your car," said Webster. "We get your car to its destination safely, quickly, and in pristine condition. Whether you're shipping your family SuV, or an expensive luxury vehicle, we offer a number of transport options to bring you peace of mind. For the last 30 years, we've been at the forefront of the auto transport industry, and we take every measure to keep our customers satisfied with our services."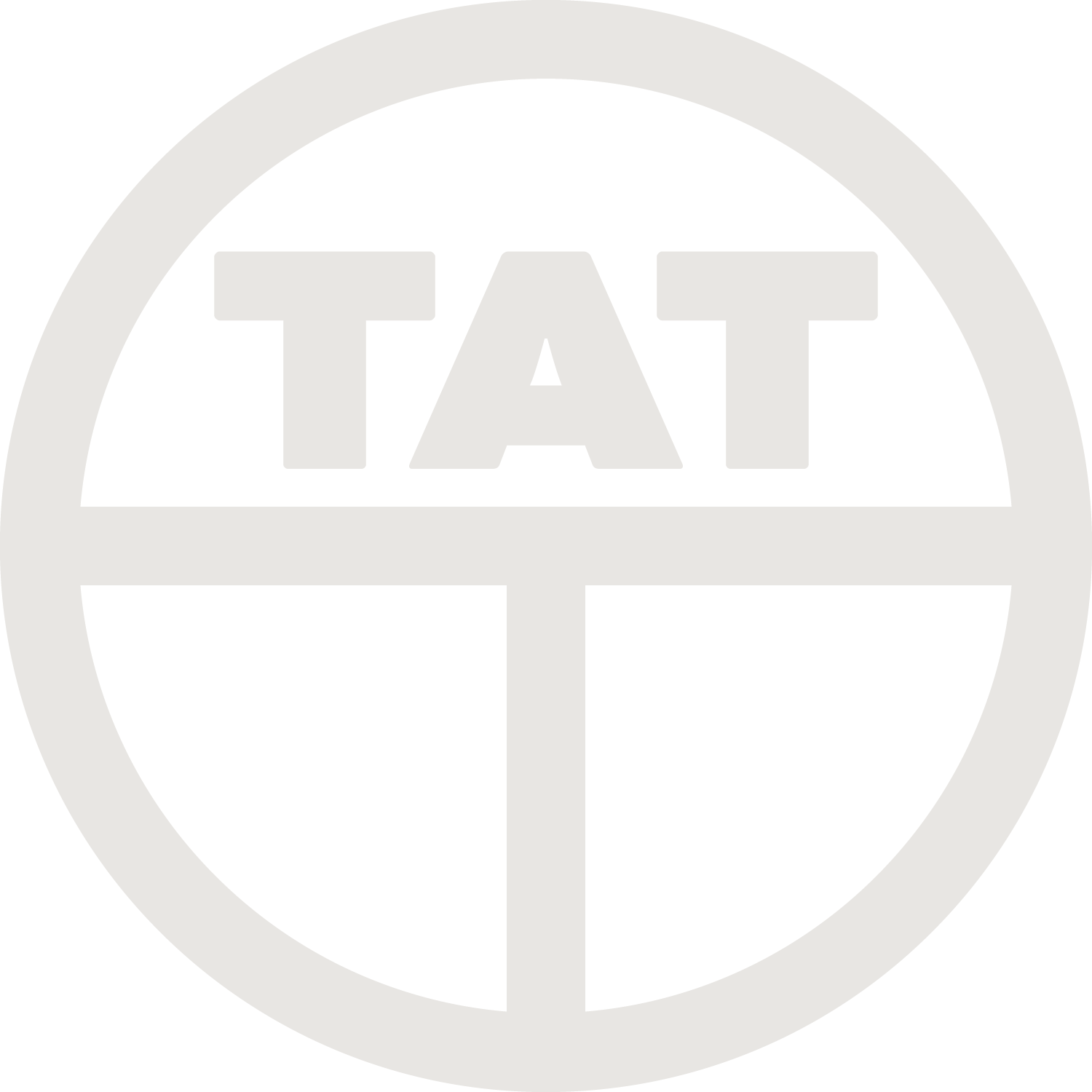 For their auto transport services, they offer open air auto transport, enclosed transport, terminal to terminal, door-to-door auto transport, luxury, exotic, high end transport, and electric vehicle shipping. Open air auto transport is by far the most affordable option, but their enclosed and high end transport services are ideal for clients who want to prevent any wear-and-tear from the elements (like rain, snow, dust, debris, etc.). The company offers a car transport estimation tool on their website for those who want to learn about the costs of shipping their vehicle.
On their company website, A-1 Auto Transport offers helpful tips on choosing the right transport option, how long deliveries take, and what to expect from the auto transport process. They also offer information on what conditions will make an auto transport more expensive, such as transporting during extreme weather events, transporting overseas, or expedited auto transport. Check out their website to read their blog and learn more about shipping cars.
Choosing to ship a car over driving it comes with many benefits, says the team at A1 Auto Transport. Driving a car to a new destination, while already in the throes of relocation, can present many challenges, namely stress. Hiring an auto transport service can reduce stress, while also lessen the chance of an accident on the road. Plus, auto transport helps keep mileage down on a vehicle, and also ensures there will be no engine damage to the car. All of these benefits can make relocation simpler and less hectic.
Auto transport is ideal for people relocating for a job or military assignment, folks who have multiple cars that need to be transported, cars purchased online from a distant seller, college students moving to a new state, people who are moving overseas, and people who want to avoid juggling the logistics of driving long distance and moving. A-1 Auto Transport will work with clients to make shipping their vehicles as simple as possible, no matter the reason for the move.
A-1 Auto Transport's positive reviews speak about just how helpful and efficient their services are. Some positive remarks made say things like, "It's my number one pick in auto shipping to this day," and "We give A1 Auto Transport a big 10 out of 10!," and, "Kudos to your team Joe! You guys are the best." This 5-star reputation makes everyone at A-1 Auto Transport proud.
"Our reputation is so good because we are committed to providing the best services, for the best prices, while also showing our clients the highest quality of customer service," said Webster. "We don't cut corners, tag on hidden fees, or leave customers guessing about when their vehicle will arrive. We treat every transport like it's one of our own."
In addition to great service, the company is committed to giving back in more ways than one. For instance, they are trained by Truckers Against Trafficking – a non profit organization that trains truckers to recognize and report any instances of human trafficking. This is another way the company shows its dedication to helping others and keeping people safe.
For great service and efficient auto shipping, A-1 Auto Transport is a trusted business with decades of experience. For more information, please visit the company website. For media inquiries, contact Joe Webster at (888) 230-9116 or joe@a1autotransport.com.
###
For more information about A-1 Auto Transport, contact the company here:

A-1 Auto Transport
Joe Webster
(888) 230-9116
joe@a1autotransport.com
A-1 Auto Transport
Aptos, CA 95003