Holiday Villa Rentals Available In Cyprus At Award Winning Villa Property Company: La Mer Homes
April 14, 2023 at 16:57
Protaras, Cyprus -
Paralimni, Cyprus-based La Mer Homes is offering independent holiday villa rentals on the southern coast of Cyprus. These villas are situated in popular destinations for British holidaymakers, covering Protaras and Ayia Napa, Kapparis, Agia Triada, Pernera, Cape Greco, and Ayia Thekla. The company allows interested parties to easily book villa rentals in Cyprus with no booking fees.
Famed for its subtropical climate, Cyprus has earned its distinction as one of the most sought after holiday destinations. Being the third largest island in the Mediterranean and a place steeped in natural beauty and mythology, many are not surprised to learn that the country plays host to around three million tourists every year, all of whom are happy to enjoy the Cypriot way of life and partake in the country's abundant sunshine and amazing sights.
The country is also home to some excellent beaches, making it a more attractive holiday destination for anyone who loves the seaside. It is surrounded by coastlines, with the sparkling waters of the Mediterranean Sea never too far away from any part of the country. Each region boasts unique beaches, with different coloured sands and waters; varied marine life and natural significance; many types of organized facilities and water sports, and the popularity (or seclusion) of the shore.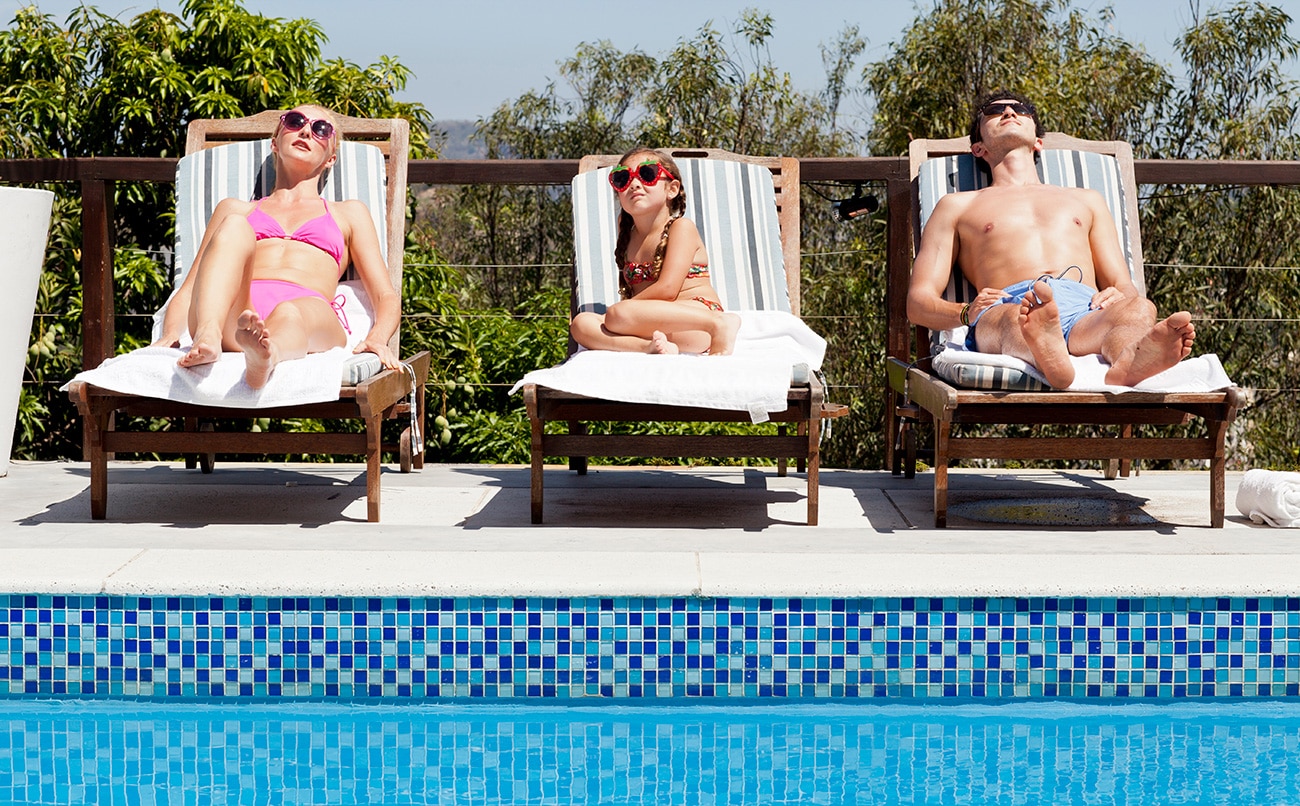 La Mer Homes says, "Whether you are looking for a comfortable family home away from home, a new modern villa with a private swimming pool, a private villa or penthouse apartment in central tourist locations, or exclusive luxury villas on the beach, Cyprus has them all in spades. You can find excellent holiday villas in Ayia Napa or Kapparis or Ayia Thekla or any one of the country's many beautiful locations. And with the help of La Mer Homes, you can trust that you can find the perfect holiday villa for your needs without any issue at all — at the best price guarantee!"
La Mer Homes prioritizes their guests' peace of mind above all. They strive to ensure that guests have the best experience in Cyprus, providing guests with full support and assistance with any requests; helping to provide the best local recommendations; extra services; trips; tours and activities; and being generally available to help holiday goers plan their perfect holidays in Cyprus with their highly qualified concierge team.
The company's concierge team specializes in providing all manner of personalized services. This includes airport transfers; car hire; pre-arrival food shopping; extra cleaning services to thrilling in-house chefs and in-house spa services as well as giving the top local tips with the best locations; restaurants and various recommendations; and more. Whatever their requirements, guests can typically expect to receive prompt assistance through the concierge team.
La Mer Homes states, "We carefully select, manage and maintain our properties to ensure the best locations, facilities, standards, and service for our guests. Whether you're booking holiday villas in Protaras or Pernera, you can trust that you will only find the best locations. It is this high quality of service and our commitment to our guests that has allowed us to earn our place as one of the leading holiday villa agencies in the country."
The company helps over 30,000 guests choose their holiday villas in Cyprus every year, and they have proven themselves on countless occasions in turn, as is evident by their Google reviews. Dena Littlewood writes in a review, "This spacious apartment is ideally located in the heart of Protaras and close to all the bars, restaurants, and beautiful sandy beaches. It has a fantastic panoramic view of the sea and a lovely balcony where you can soak up the atmosphere of the strip."
The review adds, "It has a modern kitchen and two lovely bathrooms. The bedrooms are very comfortable, spacious with plenty of wardrobe space, and the lounge has ample sofas and seating. The agents were very helpful and arranged our return airport taxi transfers. We had a wonderful week here with family and can't wait to go back."
###
For more information about La Mer Homes, contact the company here:

La Mer Homes
Emilios Kafas
+357 23740053
info@lamerhomes.com
7-8, 259 Protaras Ave 5291, Paralimni, Cyprus