MatchCraft, a Pioneer in PPC Machine Learning, Is Turning 25
August 11, 2023 at 23:49
Mid-City, California -
LOS ANGELES, Aug. 2023 — Joining the ranks of industry veterans, MatchCraft commemorates 25 years of delivering excellence in digital advertising. For a quarter of a century, the digital ad tech leader has revolutionized PPC management, providing innovative solutions for marketers looking to oversee and optimize their online ad campaigns with ease.
Working with hundreds of teams and agencies, MatchCraft provides the missing resources marketers need to grow their businesses at scale in an ever-changing industry. With software powered by PPC machine learning and search advertising automation, users reap the benefits of more targeted, personalized campaigns, all while improving the efficiency and effectiveness of the ad management and optimization process.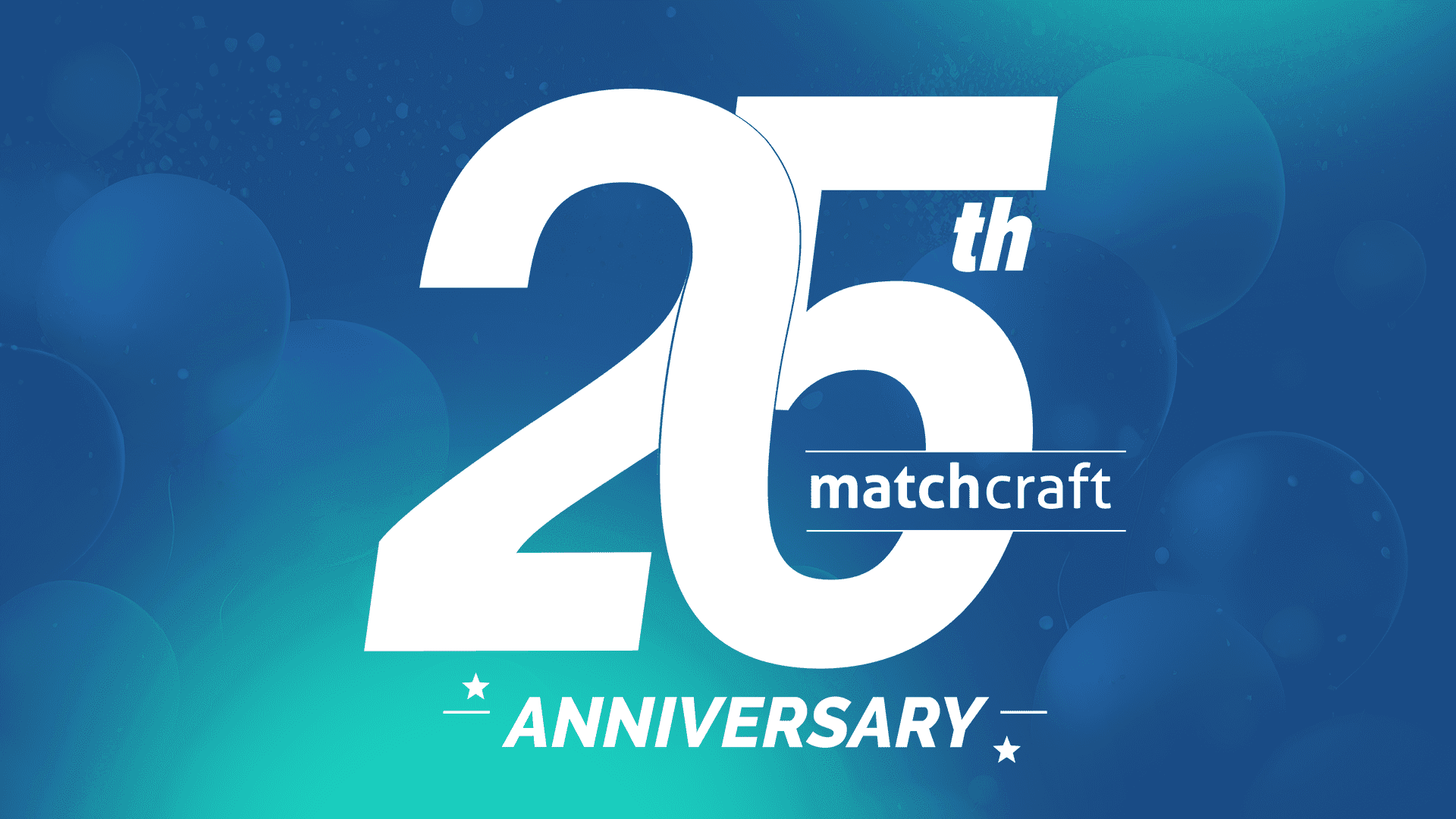 "AI is a hot topic right now, but MatchCraft has been at the forefront of utilizing AI and machine learning to optimize campaigns since our inception," said Marc Zaks, MatchCraft President. "Even before paid search was widely recognized, MatchCraft was developing ways to automate campaigns to perform better and at scale, and creating ways for our partners to be more successful at serving their advertisers."
MatchCraft's platforms are designed for any marketer aiming to free up excess time spent creating and managing winning paid search, social, and display campaigns. With all accounts centralized in one place, digital advertisers can streamline their paid ad efforts in their entirety, backed by the vigor of PPC machine learning and search advertising automation.
The software company's PPC management solutions include, but are not limited to:
Keyword and ad copy library: Helps create results-driven campaigns quickly with a category-based library including 2,500+ verticals for local small and medium-sized businesses (SMBs) in over 20 languages. Users have the capability of developing additional libraries in nearly any language, with native-speaking experts ensuring keyword and ad copy is 100% accurate and authentic.
Multi-channel budget optimization: Ensures the most efficient use of any budget by deciding which channel, search, social, or display yields the best results and then allocating dollars accordingly.
Fully white-labeled reporting dashboard: Demonstrates the value of a client's campaign with performance results updated daily in an easily navigable and digestible dashboard.
Multi-tiered business categories: Enables teams to create ad categories with suggestions, from broad to granular, and swiftly add new ones in response to local and global happenings.
PPC Estimator Tool: Helps win more deals with localized paid search and social ad spend estimates through an easy-to-use and scalable resource.
Machine learning AI: Utilizes AI-enabled software to generate anything from sitelink and category suggestions to URL-based ad copy and initial bid estimators.
In its 25 years, MatchCraft has expanded its reach worldwide, with a global footprint in 44 countries spanning North America, Europe, Asia, and beyond.
Vendasta recently acquired the best-in-class ad tech provider in January 2022. Together, the pair will democratize MatchCraft's tech for SMBs, allowing stereotypically viewed underdogs to become industry leaders with a competitive edge.
"MatchCraft's longevity is a testimony to its integrity and adaptability through several economic and competitive cycles. This is a direct result of the resilience and dedication of the entire team — past and present," said Dorab Patel, MatchCraft Co-Founder. "We're looking forward to anticipating and creating the future of local advertising with the combined Vendasta team."
MatchCraft's PPC machine learning and search advertising automation solutions are developed for all businesses, big and small, with an eye toward marketing efficiency. Because of its adaptability, scalability, and reliability, MatchCraft helps teams and agencies take on new clients while increasing their return on investment across the board.
For more information about MatchCraft's 25 years of work trailblazing the PPC management landscape, visit www.matchcraft.com or call the Los Angeles office at (888) 502-7238.
Since 1998, MatchCraft's customized paid search, social, and display solutions have helped marketers manage and sell their digital campaigns easier than ever before. Focused on search advertising automation and PPC machine learning, MatchCraft's platforms create leaner workflows, higher returns on investment, and greater campaign possibilities for businesses across the globe. By providing advanced tools, intuitive insights, and quicker sales processes, MatchCraft empowers today's advertisers to navigate tomorrow's complexities of digital marketing with confidence.
###
For more information about MatchCraft, contact the company here:

MatchCraft
Amie Slott
(888) 502-7238
amie@matchcraft.com
5630 Venice Blvd, Unit #700 Los Angeles, CA