The Match Artist Claims Their Professional Dating Profile Photos Make A Great Initial Impression
October 18, 2022 at 16:30
Internet marketers have known for years that they have just a few seconds to grab a prospect's attention. However, The Match Artist claims that the same is the case with dating profiles.
Austin, Texas – The Match Artist has claimed that a dating profile needs to make a great first impression within the first three seconds. Those initial seconds according to the company's experts, can make or break it for the profile. Unfortunately, most profiles don't make much of an impression, so they get looked over. According to experts, 90% of people will never even read the person's name if the profile photo isn't appealing.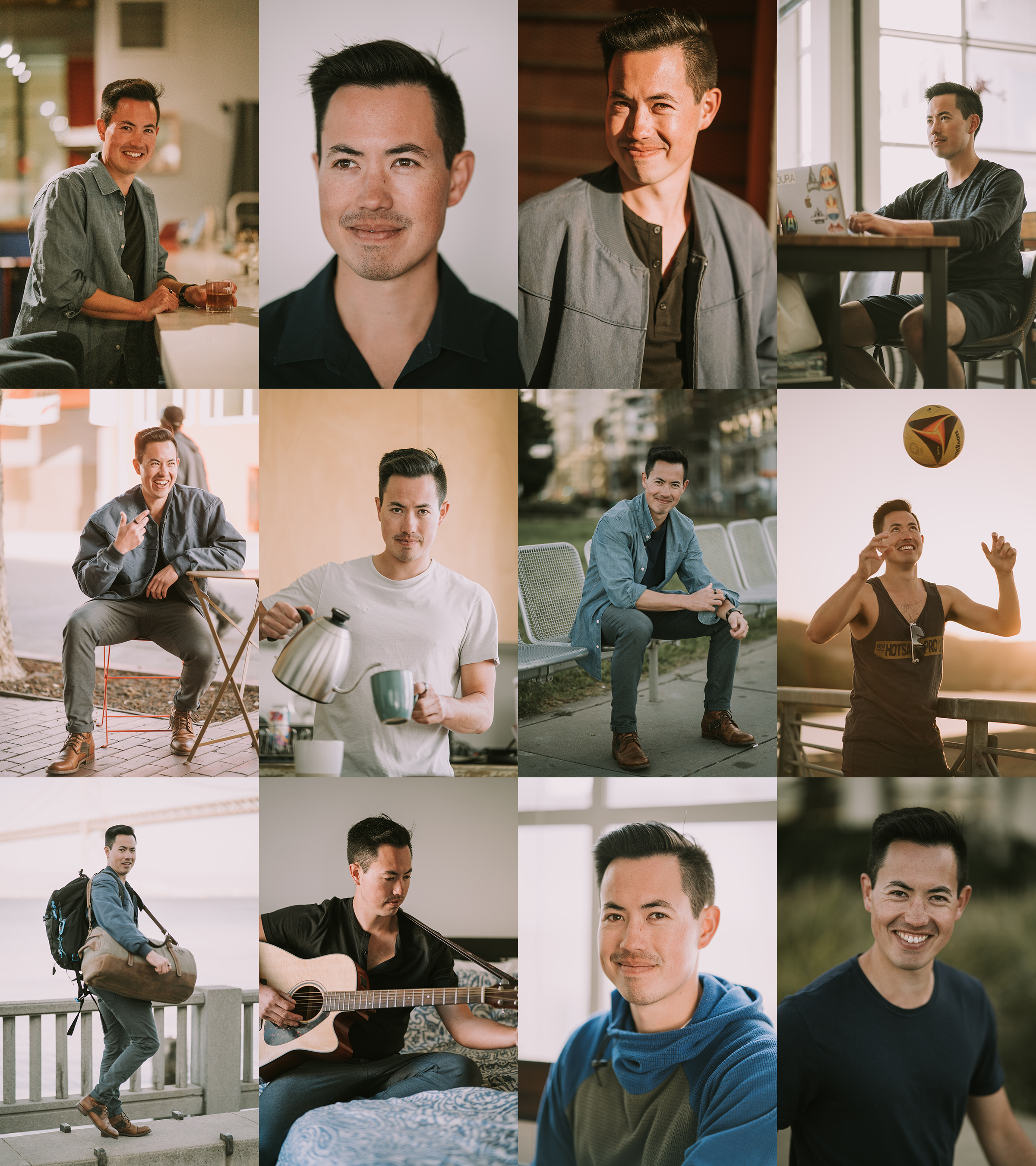 While three seconds may not sound like a lot, it is more than enough for someone to form an opinion of the other person based on their profile photo. It is something that's even applicable to social media profiles. People serious about finding a date online need to work with professionals. Working with professionals allows regular people to send out all the right signals via their dating photographs, from the initial profile photo to others embedded in the profile.
The right photograph can help gain those much-needed extra seconds long enough for the prospect to read the bio. However, according to experts, the profile picture and any other picture in the dating profile is much more critical than how well-polished the bio reads. That said, "a well-written bio further solidifies you as the right choice getting the prospect to contact you to push things further."
Readers can learn more about how The Match Artist helped create dating profile pictures that have changed lives by visiting https://thematchartist.com.
"The first step to ensure that your dating profile gets the attention it should or needs to go on a date is to consult with us. If your profile has been around and you've not gotten much attention, we can also help you. We create a profile that attracts prospects to it. We will often take several dozen photos before sorting through them to find the ones we know will get attention," said a representative for The Match Artist.
She added, "At the Match Artist, we've helped dozens of people finally be able to go on dates, many of whom have found the person they always dreamt of being with."
About The Match Artist Dating Profile Picture Photography
The Match Artist is one of Austin, Texas's leading dating photography experts. The photographers specialize in taking people's online dating profiles to the next level, helping them stand out from the crowd.
###
For more information about The Match Artist, contact the company here:

The Match Artist
Shane White
(512) 399-9543
info@thematchartist.com
3400 Oak Grove Ave, Suite 221
Dallas, TX 75204
United States